Do You Have A Construction Project We Can Help With?
Building Inspiring Spaces
About us
We are a dedicated team of Façade Designers, Drafters and Façade Engineers specialized in the development and design of unitized aluminum facades. Our focus is to develop and realized the Design Architect's façade concept and combine it with the structural and other requirements of the building envelope as well as the commercial boundaries of the investor while adding performance value to the building.
In addition to designing sustainable building envelops as the 3rd layer of protection from environmental impacts after skin and clothing, we also see a growing necessity for natural health products for the skin itself. This important section of our business is managed by our director, Ms. Natticha Geyer.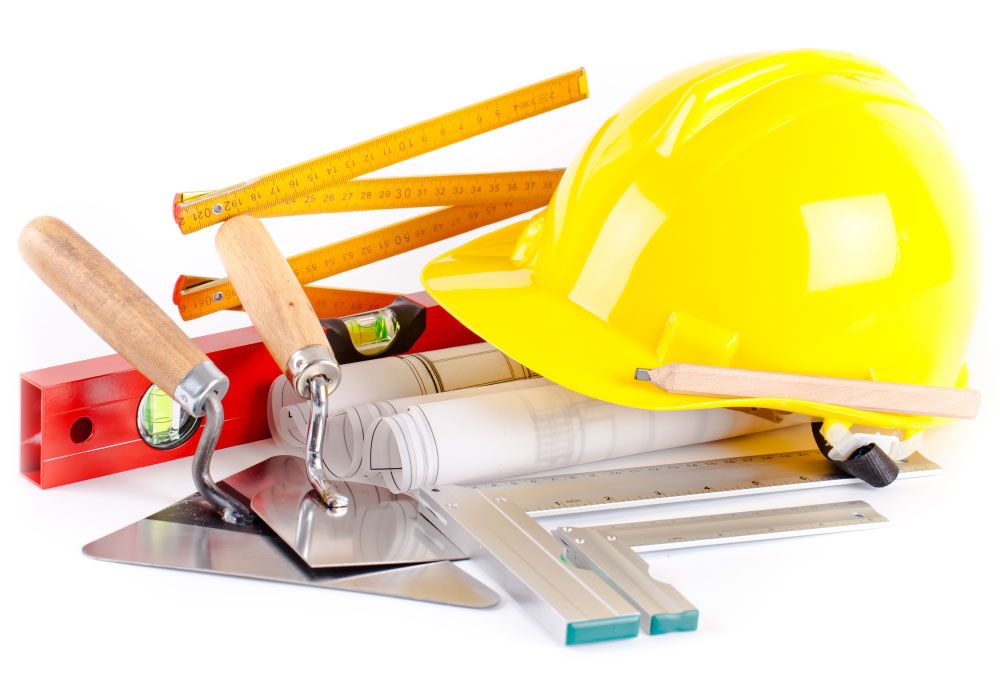 Expert Partners Agree
"No man but feels more of a man in the world if he have but a bit of ground that he can call his own. However small it is on the surface, it is four thousand miles deep; and that is a very handsome property."
"Many novice real estate investors soon quit the profession and invest. When you invest in real estate, you often see a side of humanity that stocks, bonds, mutual funds, and saving money shelter you from."
At vero eos et accusamus et iusto odio dignissimos ducimus qui blanditiis praesentium voluptatum deleniti atque corrupti quos dolores et quas.